Tired of aches and pain?
Want to move freely and live a healthier, more active life? I'm Marnie, and I specialize in providing simple movement solutions to help you overcome pain and improve your overall health. My approach combines personalized care and attention with targeted exercises and massage techniques. Let's create a customized plan to achieve your goals and live life to the fullest. Contact me today!
Contact Me
"

Transform with a movement pro

"
As a Clinical Personal Trainer & Remedial Therapist for over 20 years, I've helped countless people improve their mobility and fitness levels through a collaborative and holistic approach. With a passion for human biomechanics, I offer virtual and studio-based pilates training programs and therapy techniques to provide effective solutions.
Fit & Fun: Girls' Getaway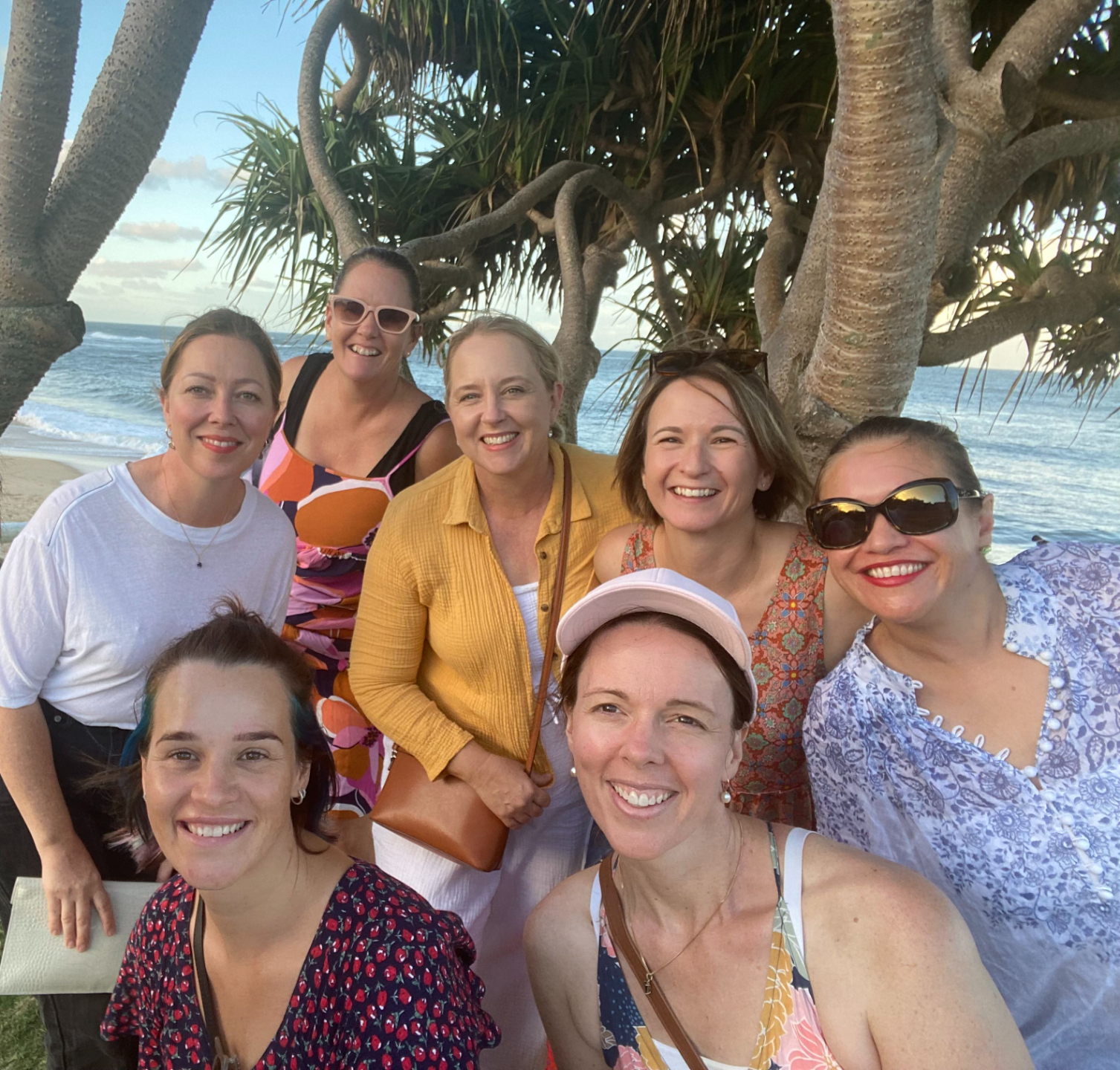 Unforgettable Moments
Revive your spirit and bond with soul sisters on a fun-filled, rejuvenating wellbeing retreat.
R&R
Indulge in a stress-melting massage for ultimate relaxation & rejuvenation.
Paint-n-Sip
Unleash your inner artist and experience a fun and creative way to unwind with our step-by-step paint-n-sip class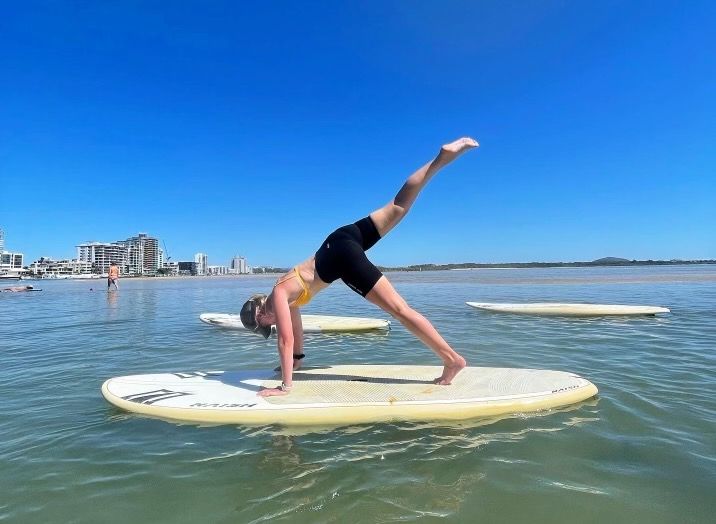 SUP Yoga
Test your balance, strength, and mind with SUP yoga - surrounded by nature's beauty for ultimate relaxation and connection.
What People Are Saying
"Discover a holistic approach to well-being with Your Space Pilates, and achieve your goals."
"Marnie's very clear instructions & multi-level classes enables us to adjust the exercises to suit our own bodies."
Denis and Pauline
"I'm hooked on Marnie's Pilates classes. Marnie is a ray of sunshine with a terrific sense of humour."
Lynn P
"I've been a regular enthusiast of Marnie's therapy services for over 12 years and I can truthfully say that 'Your Space Pilates' has been a huge benefit."
Bruce W